Worldwide ship Agencies Association
Worldwide network of independent Ship Agency Companies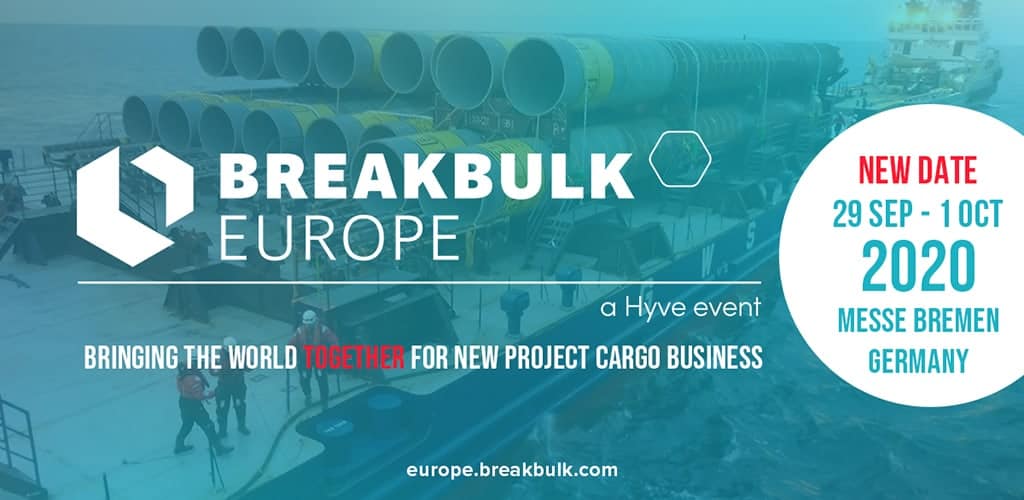 Breakbulk Europe 2020 Brings the World Together for New Project Cargo Business. For more than a decade, Breakbulk Europe has served as the networking hub for industry professionals who do business in Europe—or would like to! Exhibitors and sponsors include cargo...
read more

We are welcoming all the members to attend the W.W.S.A. Fall Meeting on Tuesday 7th of December 2021  09:00 h at Antwerp     Agenda   Welcome, opening and summary by the Chairman, Mr. Anthony Durot. Signature of presence list . Financial Status Speakers Presentation...
read more
Mobile app for business communication
Digital business platform
Business development assistance
Free of charge conferences
W.W.S.A. Your Network Tool!
Through the fact that members will meet each other on a regular basis either during General Assemblies or through individual encounters, any information needed in connection with the relationship with our principals becomes available by a phone call to a fellow member at any moment in time.
In a world which is changing so rapidly, having relevant, and above all, reliable information anywhere in the world at hand, is of crucial importance.
Furthermore, members will exchange information and/or leads with fellow members about new initiatives of known ship owners, like starting a new service or changes in existing agencies in any one of their ports of operation, in order to assist the other members in obtaining the relevant business.
Once entered into the Association, any member will undergo annual checks of  their financial position and performance.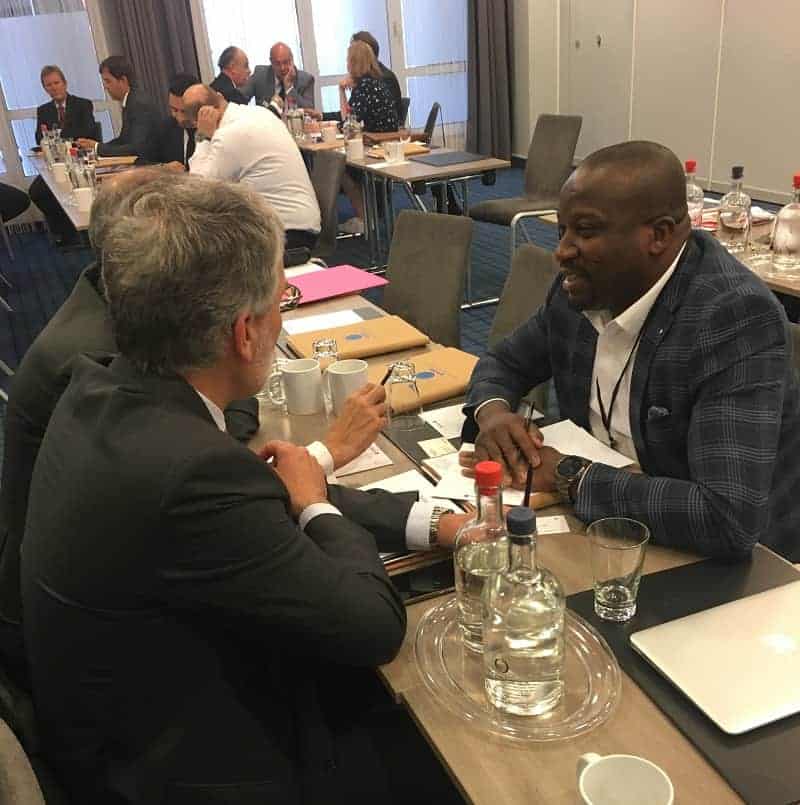 Mon, 18 Oct 2021 21:00:59 +0000 Prices for dry bulk carriers could soon rally, following hot on the heels of the latest rally of the dry bulk market freight rates. Despite last week's correction, shipbrokers appear to be quite optimistic regarding a renewed rebound in...
read more