about W.W.S.A.
WWSA is created with the aim to form a world wide network of independent Agency Companies, exchanging information about the ports they cover, but also general information about changing rules and regulations related to shipping as well as changing legislation in the countries that the various members operate in. Thus creating a world wide data bank with immediate access for all connected members.
W.W.S.A. Mission
To be a one point global shipping information port, offering fair and equitable business opportunity to members.
By fostering harmony and promoting cooperation, it seeks to become a trusted platform for international business collaborations and also a focal point for advice, consultation and dialogue on matters concerning the global shipping industry.
W.W.S.A. Vision
To be a world class, global shipping information exchange, representing the common interests of member ship owners and agency
Why Join W.W.S.A. ?
Exclusivity per country.
Club of professionals, all new members are pre-qualified.
global network.
Mobile app for business communication.
Digital business platform.
Business development assistance.
High level interactivity.
Two major events
Guest speakers
Free of charge conferences
Eye to eye meetings
low annual contribution.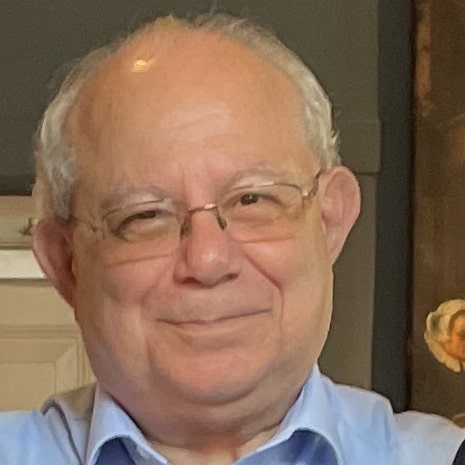 Chairman, Mr. Godwin Xerri, Focal Maritime, Malta
Mr. Godwin Xerri is presently Managing Director of Focal Maritime Services Co. Ltd and Delta Container Services Ltd as well as Director of GWS (Green Wave Shipping). He is also the CEO and one of the founding member of Combined Maritime Services Limited which is Malta's leading multi-disciplinary specialist in maritime consultancy. In the past he served as Managing Director of Sea Malta Co. Ltd and as director on various Boards of corporations and companies including Malta Freeport Corporation, Bank of Valletta International and Tug Malta Co. Ltd. Throughout his career in the maritime and logistics industry he has remained involved in the academic sphere through regular lecturing at the IMO International Maritime Law Institute (IMLI) and the Institute of Transport and Logistics as well as through involvement in the UK Chartered Institute of Shipbrokers, of which he is a fellow.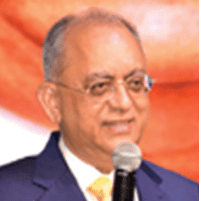 Director, Vice - Chairman, Mr. Mukesh Oza , Samsara Group , India
Mr. Mukesh Oza, Group President and CEO of Samsara Group, India has been instrumental in contributing and creating many success stories in the Shipping & Logistics Industry of India. He has over four decades of experience in Shipping Agency & Logistics Field. In 1996 he setup Samsara Group and within a decade he single handedly built his core team with a wide network of offices at key ports and ICDs locations across India. Mr. Mukesh Oza has been instrumental in the Group's diversification and venturing into various projects like Container Freight Stations / Private Container Railway / Transportation and allied logistics activities .Today Samsara Group under his visionary leadership , has grown from strength to strength into wide network of State of the art offices covering 80+ locations across India and today is known as the most comprehensive shipping & logistics service provider in India.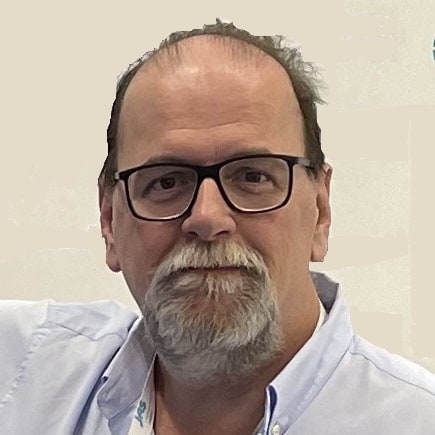 Director, Mr. Fernando Rodriguez, Unimar Agenciamentos Marítimos Ltda , Brazil .
Over thirty-seven years' experience in the shipping industry working for multinational carriers, carrying out diverse tasks in active atmospheres. Management activities in several Brazilian ports. Constant travelling overseas for business development – USA, Far East, Europe, Middle East and other South American countries.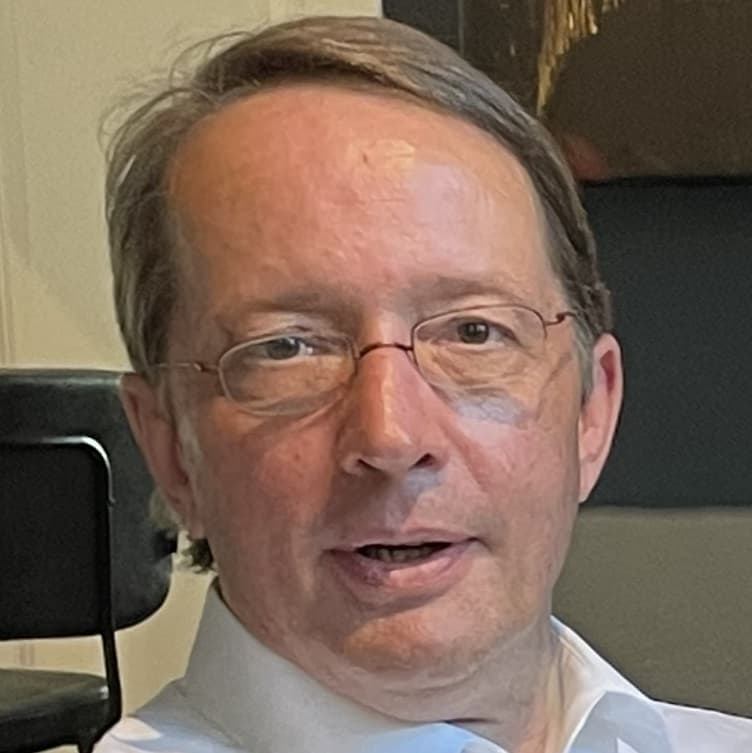 Director, Mr. Christian Mehrtens, Mehrtens & Schwickerath GmbH, Germany.
After successfully accomplishing his studies of Business Administration at the University of Hamburg and working in various ship owner as well as freight forwarding companies, Mr. Christian Mehrtens joined the company M+S Mehrtens & Schwickerath GmbH in 1992. In the year 2000 he took over the helm of M+S, which nowadays, as well through affiliated companies, offers a quite diversified portfolio of shipping and transport related activities. Throughout his career Mr. Christian Mehrtens was board member of various associations, amongst others the Shipbroker Association of Bremen.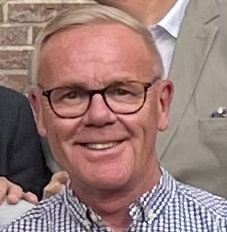 Director, Treasurer, Mr. Mark Cooke, Cory Brothers, U.K.
40 years experience in the maritime sector with extensive Marine Logistics expertise.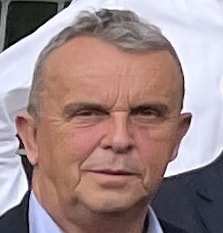 Director, Mr. Gracijan Necmeskal, T.P.G. Agency Slovenia.
Gracijan Necmescal is the Director of T.P.G. Agency.TPG represents a number of worldwide shipping companies operating in the Port of Koper and the ports of Rijeka and Bar.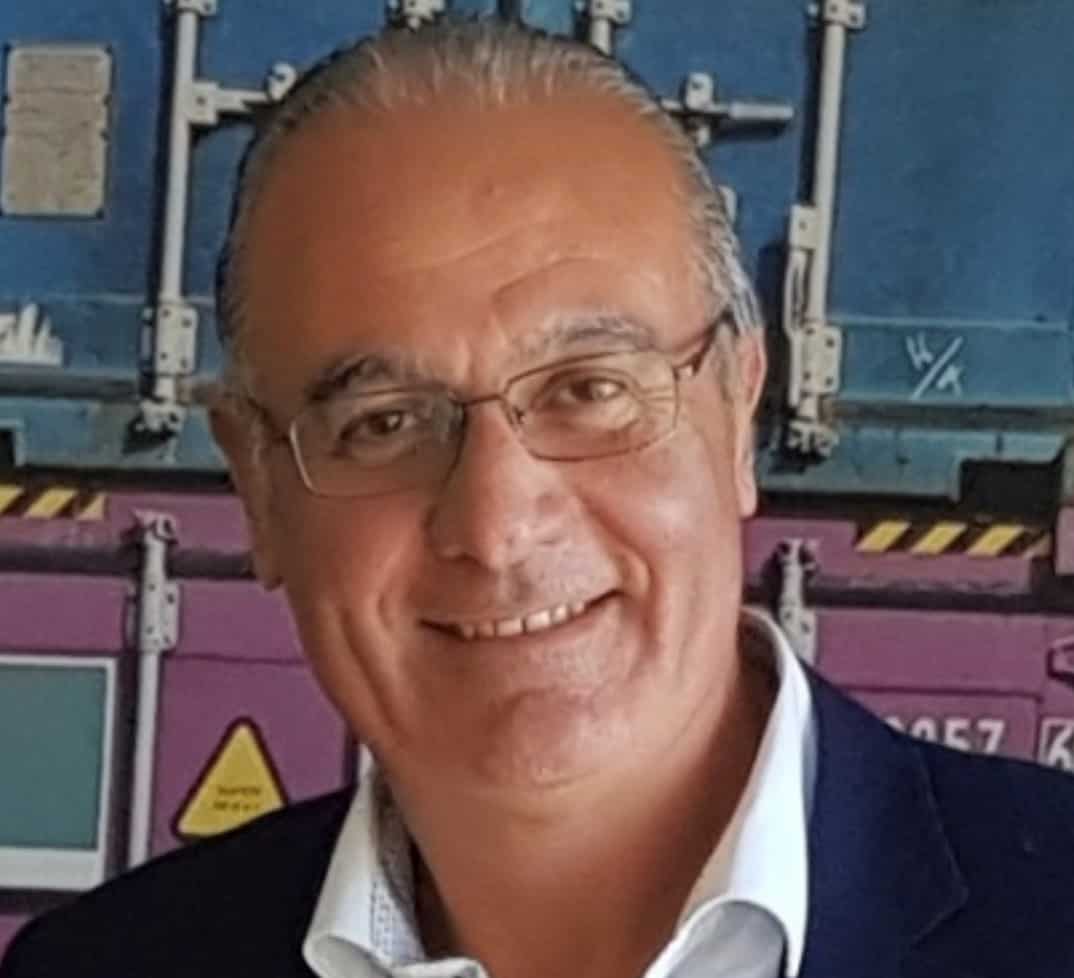 General Manager, Mr. Rafael Llerena
World Wide Shipagencies Association (WWSA) aims to present to Shipowners, Charterers and Operators a reliable network of unrelated, independent and highly professional multimodal agents in order to provide instant information and back-up to the shipping and transport world whenever required. Through the constant screening of the participating Members, both financially and by performance, WWSA can guarantee a reliable, financially sound expert partner in any of the countries where she has member-presentation.
To date the organization counts more than 40 members, representing more than 40 countries.
To sum up, WWSA has 3 clear objectives
Creating an enormous think tank of independent agency companies that are not affiliated to major carriers Creating a channel open to communication on a 24 x 7 basis Forming an international nucleus for developments
World Wide Shipagencies Association ( WWSA ) was established in September 2007. Several ship agents took the initiative to create WWSA, a registered Antwerp based non-profit association, being a co-operative of professionals, offering an alternative to similar associations in the maritime sector.
Through the mutual co-operation of its registered members, WWSA is able to create an exclusive, readily accessible and updated global data bank. Connected members can then exchange information about the ports they cover, general information about changing rules and regulations related to shipping, and also changing legislation in the countries that they operate in.
This dialogue enables a member of a particular country, to access and profitably use insights on the shipping industry of a co-member belonging to another country. Any information needed in connection with the relationship with principals or otherwise, becomes available with just a phone call to a fellow member.
WWSA also encourages members to exchange information and/or leads with fellow members about new initiatives of known ship owners, like a new service or changes in existing agencies in any one of their ports of operation, in order to assist the other members in obtaining the relevant business.geographies. This makes it a rich source of real time shipping information from across the globe, lending its voice credibility, exclusivity and virtually guaranteeing performance.