Conferences & events
W.W.S.A. organises a general assembly at least twice a year exclusively for the members. This event is the outsanding moment for networking & sharing information.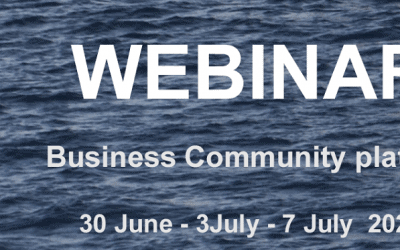 We are welcoming all our members to attend the very first W.W.S.A. Webinar about how our New Business Community Platform, will improve digital communication between members. Step by step we will show how it works. The Webinar will take about 30 minutes. As...
This event is all about supporting the Breakbulk industry, connecting businesses, and providing insight and inspiration to the audience. Website : https://www.antwerpxl.com/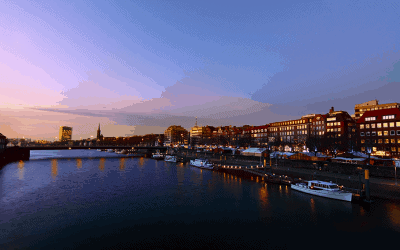 Due to Corona Crisis and uncertainty about travelling possibilities the next months the Board decided to organize the general Assembly in a digital format. Invitations and details will follow soon.
Impressions past conferences & events
No Results Found
The page you requested could not be found. Try refining your search, or use the navigation above to locate the post.
Adress
Van Meterenkaai 1
2000 Antwerp