Worldwide ship Agencies Association
Worldwide network of independent Ship Agency Companies

We are welcoming all our members to attend the very first W.W.S.A. Webinar about how our New Business Community Platform, will improve digital communication between members. Step by step we will show how it works. The Webinar will take about 30 minutes. As...
read more
Mobile app for business communication
Digital business platform
Business development assistance
Free of charge conferences
W.W.S.A. Your Network Tool!
Through the fact that members will meet each other on a regular basis either during General Assemblies or through individual encounters, any information needed in connection with the relationship with our principals becomes available by a phone call to a fellow member at any moment in time.
In a world which is changing so rapidly, having relevant, and above all, reliable information anywhere in the world at hand, is of crucial importance.
Furthermore, members will exchange information and/or leads with fellow members about new initiatives of known ship owners, like starting a new service or changes in existing agencies in any one of their ports of operation, in order to assist the other members in obtaining the relevant business.
Once entered into the Association, any member will undergo annual checks of  their financial position and performance.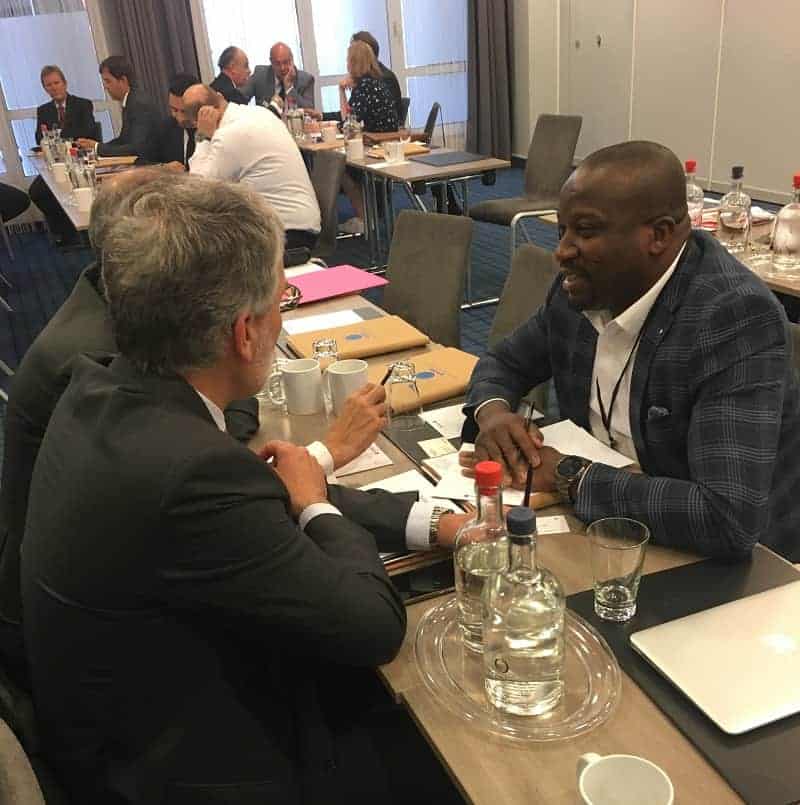 Fri, 16 Apr 2021 21:00:57 +0000 In an interesting decision concerning the implication of terms into guarantees, which may raise alarm bells for some parties in the maritime sector, the English Commercial Court has considered the circumstances in which a party may be...
read more
Sun, 11 Apr 2021 21:00:58 +0000 As we have discussed in the previous freight rate forecast publications, there has been upside risk for our last assumption for near-term freight forecast, specifically for sub-Panamax grain tonnages, owing to (a) unusual high...
read more
Thu, 15 Apr 2021 21:00:59 +0000 Despite the dry bulk market's recent upward momentum, things are still quite fragile and nothing should be taken for granted. In its latest weekly report, shipbroker Allied Shipbroking said that "with Q1 of the year already passed, it...
read more
Adress
Van Meterenkaai 1
2000 Antwerp