Worldwide ship Agencies Association
Worldwide network of independent Ship Agency Companies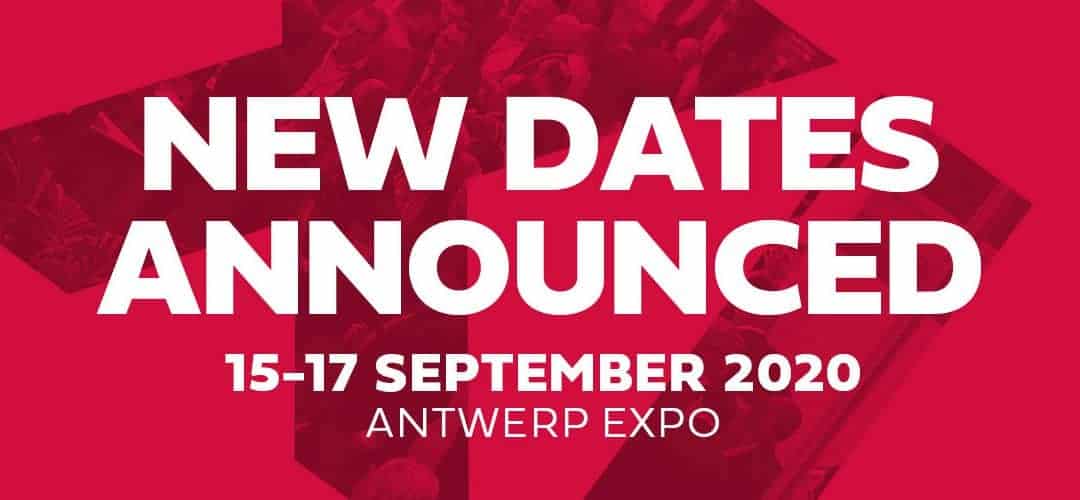 This event is all about supporting the Breakbulk industry, connecting businesses, and providing insight and inspiration to the audience. Website : https://www.antwerpxl.com/
read more
Mobile app for business communication
Digital business platform
Business development assistance
Free of charge conferences
W.W.S.A. Your Network Tool!
Through the fact that members will meet each other on a regular basis either during General Assemblies or through individual encounters, any information needed in connection with the relationship with our principals becomes available by a phone call to a fellow member at any moment in time.
In a world which is changing so rapidly, having relevant, and above all, reliable information anywhere in the world at hand, is of crucial importance.
Furthermore, members will exchange information and/or leads with fellow members about new initiatives of known ship owners, like starting a new service or changes in existing agencies in any one of their ports of operation, in order to assist the other members in obtaining the relevant business.
Once entered into the Association, any member will undergo annual checks of  their financial position and performance.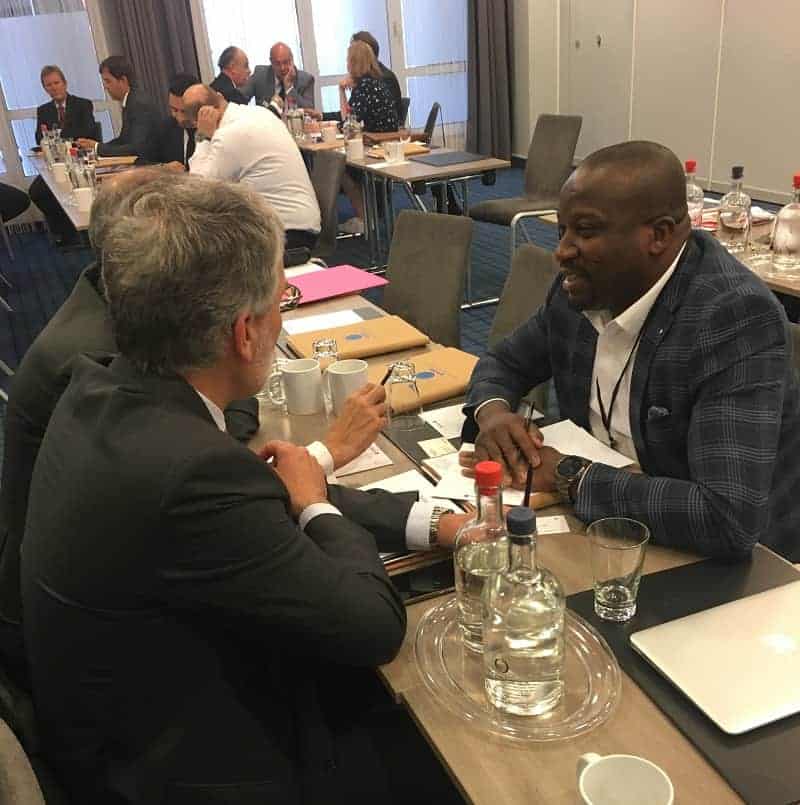 Sun, 17 May 2020 21:00:58 +0000 Capesize A precipitous fall in the market this week had the Capesize 5TC shedding over 50 per cent in value. A small rebound at the end of the week gave slim hopes that the market may recover faster than anticipated. The Capesize 5TC...
read more
Thu, 21 May 2020 21:00:57 +0000 The "prevention principle" has been a popular argument run by shipyards in English law shipbuilding disputes in recent years. This enthusiasm has not been shared by English Courts and tribunals, and prevention principle arguments...
read more
Fri, 22 May 2020 21:00:59 +0000 Today's market circumstances, amid the mayhem that COVID-19 continues to exert on the global supply chain, seafarers can easily be seen as "collateral damage", needing all the support they can get. In its latest weekly report,...
read more
Adress
Van Meterenkaai 1
2000 Antwerp