Worldwide ship Agencies Association
Worldwide network of independent Ship Agency Companies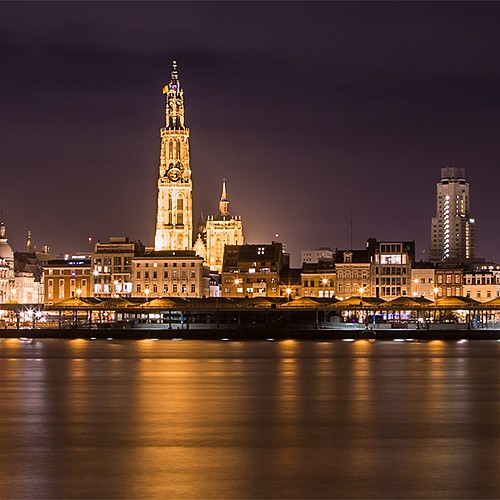 We are welcoming all the W.W.S.A. members to attend our Fall Meeting on Tuesday 7th of December 2021  09:00 h at Antwerp. More information will be published soon.
read more
Mobile app for business communication
Digital business platform
Business development assistance
Free of charge conferences
W.W.S.A. Your Network Tool!
Through the fact that members will meet each other on a regular basis either during General Assemblies or through individual encounters, any information needed in connection with the relationship with our principals becomes available by a phone call to a fellow member at any moment in time.
In a world which is changing so rapidly, having relevant, and above all, reliable information anywhere in the world at hand, is of crucial importance.
Furthermore, members will exchange information and/or leads with fellow members about new initiatives of known ship owners, like starting a new service or changes in existing agencies in any one of their ports of operation, in order to assist the other members in obtaining the relevant business.
Once entered into the Association, any member will undergo annual checks of  their financial position and performance.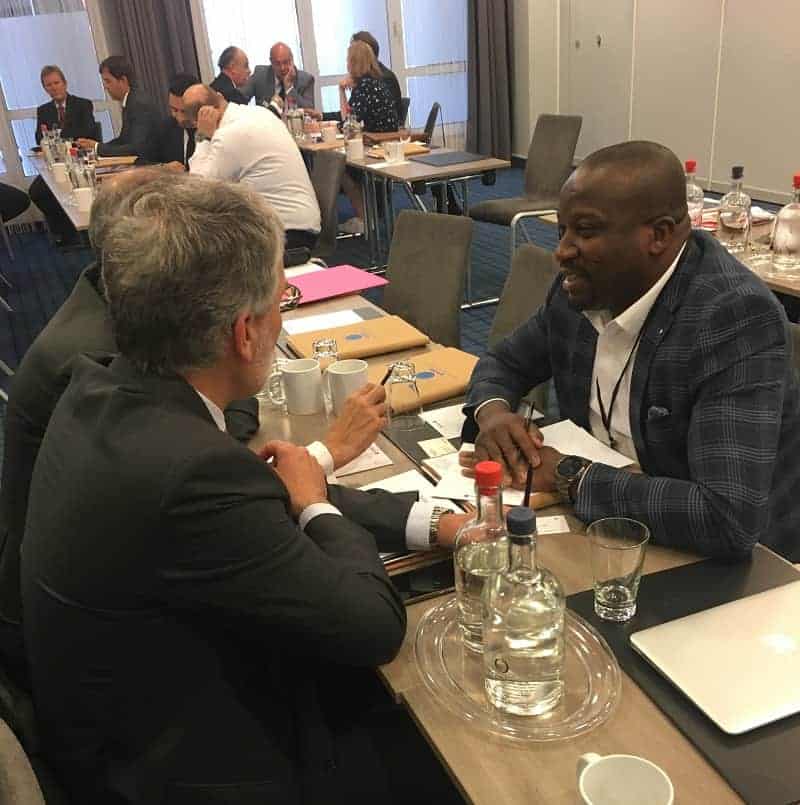 Sun, 17 Oct 2021 21:00:59 +0000 A carbon levy for shipping could be the answer, in order to fund the make the transition to greener shipping fuels. In its latest weekly report, shipbroker Gibson said that "heads of state haven't even got on their respective planes to...
read more
Wed, 20 Oct 2021 21:00:59 +0000 Newbuilding ordering activity has continued apace, with more orders being placed last week, especially for dry bulk carriers. In its weekly report, shipbroker Clarkson Platou Hellas said that "in tankers this week, Dalian Shipbuilding...
read more
Wed, 20 Oct 2021 21:00:58 +0000 Grain and soya trade has grown briskly during the past two years but recent expansion has mainly reflected much higher grain imports into China. What are the prospects for global trade and related bulk carrier employment in the year...
read more