Worldwide ship Agencies Association
Worldwide network of independent Ship Agency Companies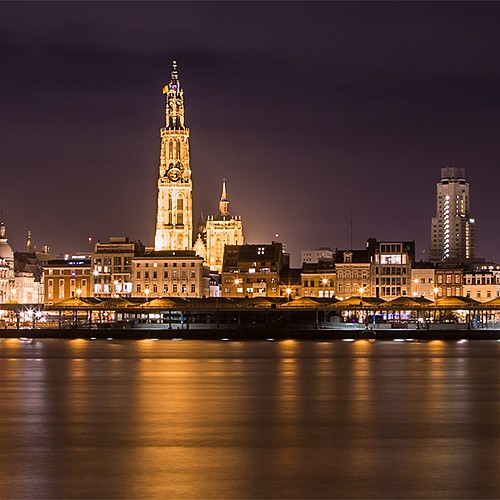 We are welcoming all the W.W.S.A. members to attend our Fall Meeting on Tuesday 7th of December 2021  09:00 h at Antwerp. More information will be published soon.
read more
Mobile app for business communication
Digital business platform
Business development assistance
Free of charge conferences
W.W.S.A. Your Network Tool!
Through the fact that members will meet each other on a regular basis either during General Assemblies or through individual encounters, any information needed in connection with the relationship with our principals becomes available by a phone call to a fellow member at any moment in time.
In a world which is changing so rapidly, having relevant, and above all, reliable information anywhere in the world at hand, is of crucial importance.
Furthermore, members will exchange information and/or leads with fellow members about new initiatives of known ship owners, like starting a new service or changes in existing agencies in any one of their ports of operation, in order to assist the other members in obtaining the relevant business.
Once entered into the Association, any member will undergo annual checks of  their financial position and performance.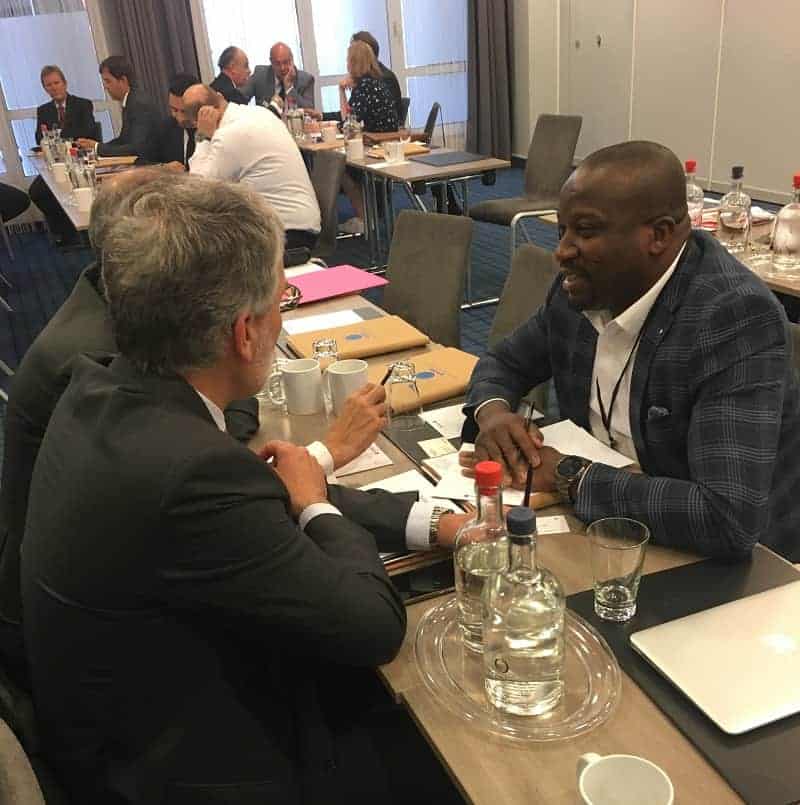 Sun, 19 Sep 2021 21:00:57 +0000 As we all turned the calendar to the year 2021, many shared a sense of optimism about the prospects of a new year. The high efficacy rates and increasing distribution of multiple COVID-19 vaccines were expected to eventually help reopen...
read more
Mon, 20 Sep 2021 21:00:59 +0000 The tanker market could receive a very welcome boost in the coming weeks and months, mainly in the Middle East to Asia benchmark routes. In its latest weekly report, shipbroker Intermodal said that "following the oil price sell off...
read more
Fri, 24 Sep 2021 21:00:53 +0000 Bunker fuel oils are in tight supply in New York, and lead times have gone up after weather disruptions in Zona Comun. Supply of VLSFO, and especially HSFO380, has been tight in New York. Lead times of 5-7 days are recommended to ensure...
read more