Worldwide ship Agencies Association
Worldwide network of independent Ship Agency Companies

This event is all about supporting the breakbulk industry, connecting businesses, and providing insight and inspiration to the audience. As 1000's of breakbulk professionals flooded the halls last year, we look forward to invite all our members and friends on 21-23...
read more
Exclusivity per region or country
Exclusivity per region or country
Free of charge conferences
Free of charge subscription "Dynaliners"
Mobile app to ease contact information
W.W.S.A. Your Network Tool!
Through the fact that members will meet each other on a regular basis either during General Assemblies or through individual encounters, any information needed in connection with the relationship with our principals becomes available by a phone call to a fellow member at any moment in time.
In a world which is changing so rapidly, having relevant, and above all, reliable information anywhere in the world at hand, is of crucial importance.
Furthermore, members will exchange information and/or leads with fellow members about new initiatives of known ship owners, like starting a new service or changes in existing agencies in any one of their ports of operation, in order to assist the other members in obtaining the relevant business.
Once entered into the Association, any member will undergo annual checks of  their financial position and performance.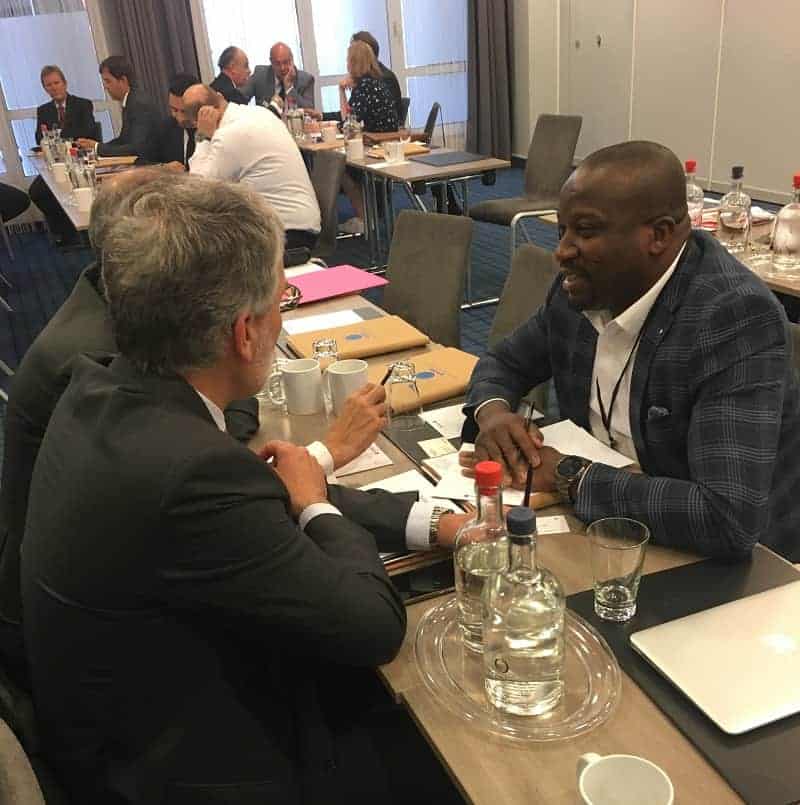 Sun, 29 Mar 2020 21:00:58 +0000 Capesize As Covid-19 continued to ratchet up tensions across the globe, the Cape market dealt with the change to remote working. Most regions of the world are now under no illusions as to the severity of this crisis and are acting to...
read more
Thu, 02 Apr 2020 21:00:57 +0000 The coming decade for the shipping industry promises to be a momentous one, with change and challenges expected on a scale not seen in living memory. The scale and rate of advancement across our sector over the next few years is set to...
read more
Wed, 01 Apr 2020 21:00:59 +0000 With much of the supply chain disturbed and businesses around the world being forced to implement remote work routines, digitalization and its benefits are becoming more and more apparent. Shipping could be no exception. In its latest...
read more
Adress
Van Meterenkaai 1
2000 Antwerp