Worldwide ship Agencies Association
Worldwide network of independent Ship Agency Companies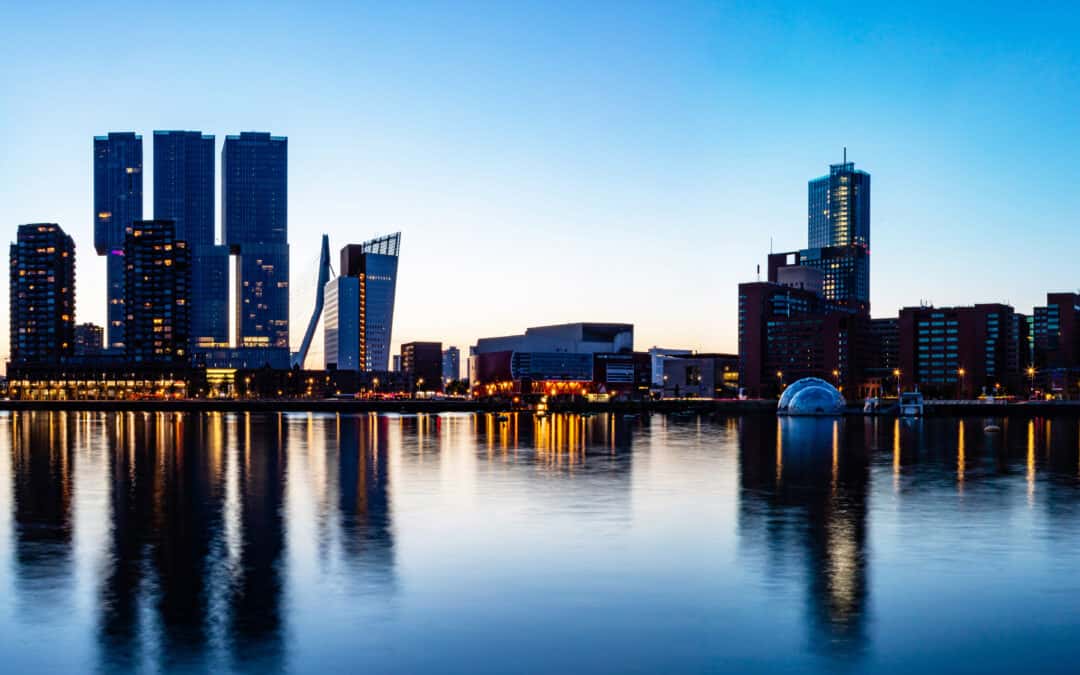 Mobile app for business communication
Digital business platform
Business development assistance
Free of charge conferences
W.W.S.A. Your Network Tool!
Through the fact that members will meet each other on a regular basis either during General Assemblies or through individual encounters, any information needed in connection with the relationship with our principals becomes available by a phone call to a fellow member at any moment in time.
In a world which is changing so rapidly, having relevant, and above all, reliable information anywhere in the world at hand, is of crucial importance.
Furthermore, members will exchange information and/or leads with fellow members about new initiatives of known ship owners, like starting a new service or changes in existing agencies in any one of their ports of operation, in order to assist the other members in obtaining the relevant business.
Once entered into the Association, any member will undergo annual checks of  their financial position and performance.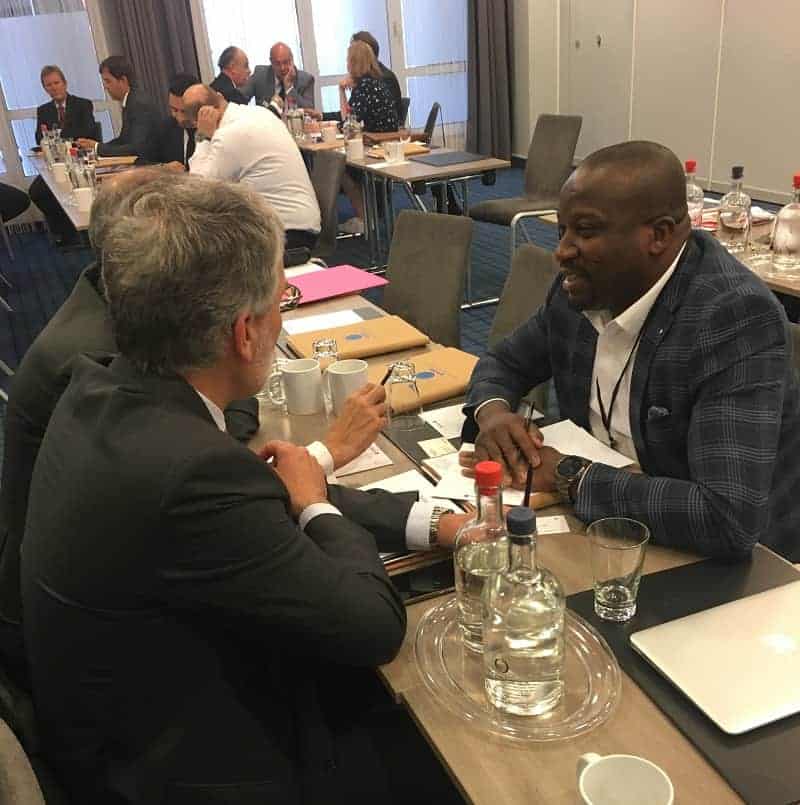 Wed, 06 Dec 2023 22:00:58 +0000 Backhaul trades can prove problematic for carriers attempting to balance carbon emissions requirements with the need to protect profitability on the fronthaul. If it comes to a straight choice between carbon reduction and managing...
read more