Worldwide ship Agencies Association
Worldwide network of independent Ship Agency Companies

We are welcoming all our members to attend the very first W.W.S.A. Webinar about how our New Business Community Platform, will improve digital communication between members. Step by step we will show how it works. The Webinar will take about 30 minutes. As...
read more
Mobile app for business communication
Digital business platform
Business development assistance
Free of charge conferences
W.W.S.A. Your Network Tool!
Through the fact that members will meet each other on a regular basis either during General Assemblies or through individual encounters, any information needed in connection with the relationship with our principals becomes available by a phone call to a fellow member at any moment in time.
In a world which is changing so rapidly, having relevant, and above all, reliable information anywhere in the world at hand, is of crucial importance.
Furthermore, members will exchange information and/or leads with fellow members about new initiatives of known ship owners, like starting a new service or changes in existing agencies in any one of their ports of operation, in order to assist the other members in obtaining the relevant business.
Once entered into the Association, any member will undergo annual checks of  their financial position and performance.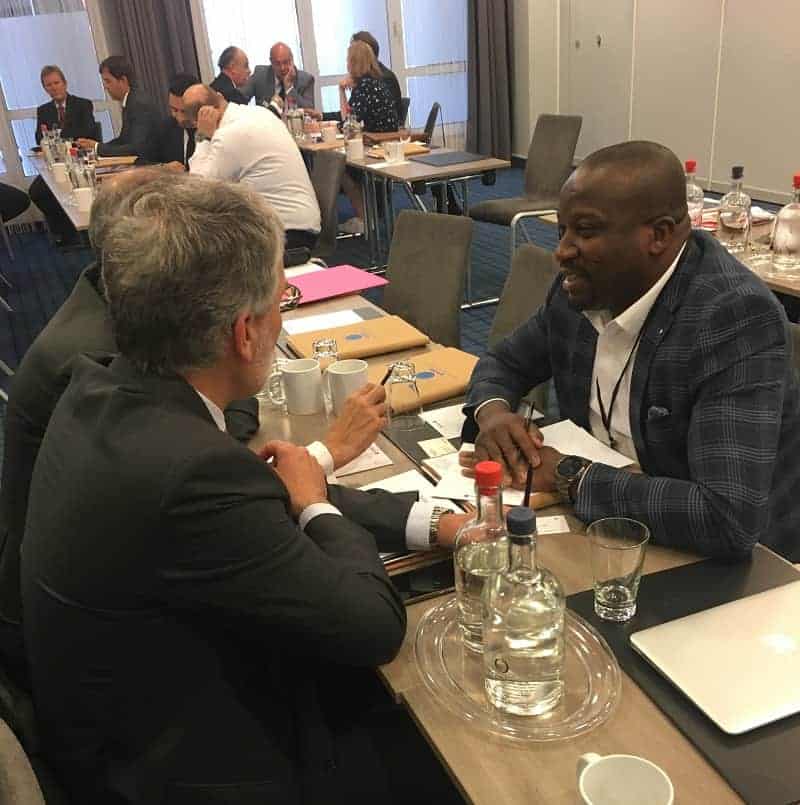 Wed, 19 May 2021 21:00:57 +0000 The surge in US container imports continued in April when West Coast loaded imports amounted to 1.10m TEU. Imports had never exceeded this level until August 2020, and developments in the past nine months mean that April imports are...
read more
Wed, 19 May 2021 21:00:47 +0000 Lead times are shorter for low sulphur bunker stems in Singapore this week, and Fujairah has better availability for all three fuel grades. Singapore's fuel oil inventories dipped 3% last week, despite exports plunging to 8-month lows,...
read more
Tue, 18 May 2021 21:00:59 +0000 The allure of even higher offers isn't one to be ignored by many ship owners these days, when it comes to deciding whether to scrap their older ships or not. In its latest weekly report, shipbroker Clarkson Platou Hellas said that...
read more
Adress
Van Meterenkaai 1
2000 Antwerp